a family travel and lifestyle blog
Who We Are
We're Elaine and Dave and together with our baby, J, we want to share our family travels and help you plan yours!
J started his travels when he was just 8 weeks old with a trip to South Africa and Namibia and he hasn't stopped since!
Let us show you that travelling with kids is not only absolutely possible but also hugely rewarding and so much fun!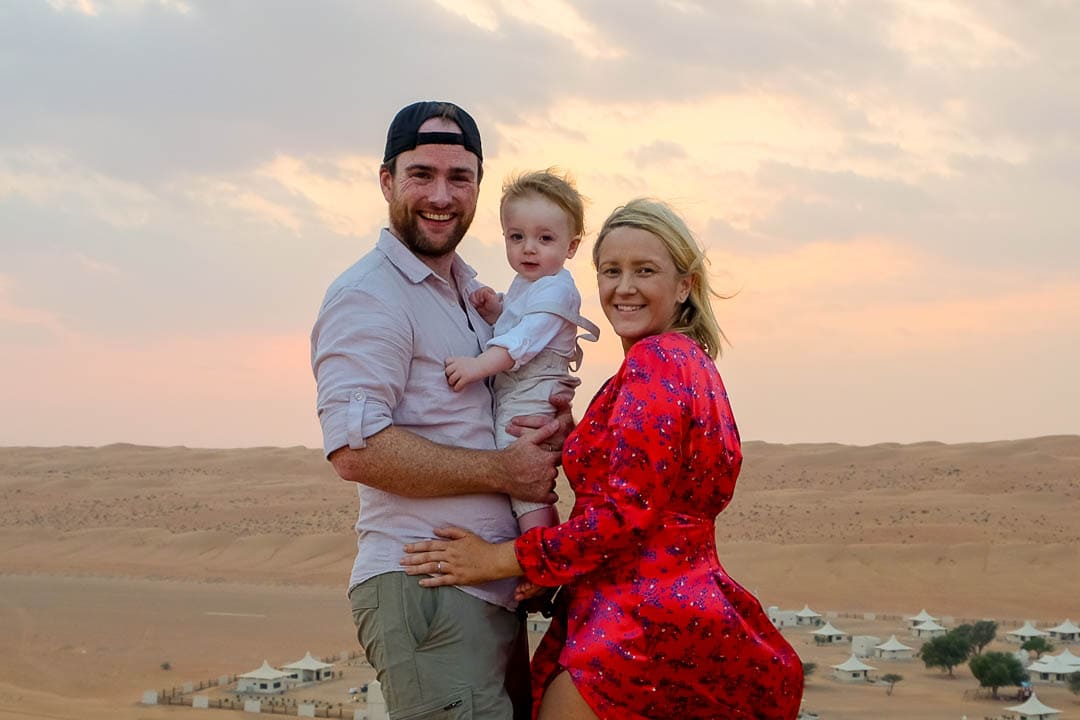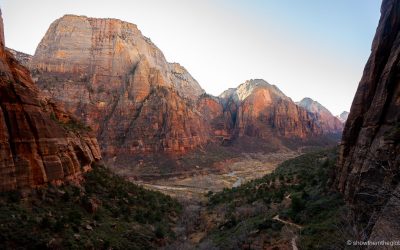 This post may contain compensated links. Find more info in our disclosure policy. With its incredible rock formations and soaring sandstone cliffs, there are some fantastic kid friendly hikes in Zion National Park. From an easy stroll along the Virgin River on...
read more
About Us
Show Them The Globe is a family travel and lifestyle website inspiring you to travel more with your kids
Family Travel & Lifesyle
Learn how to make travelling with your kids easier and fun