A family travel and lifestyle blog
WHO ARE WE
We're Elaine and Dave and together with our kids, J and E, we want to share our family travels and help you plan yours!
J is 4 and started his travels when he was just 8 weeks old with a trip to South Africa and Namibia. E is 3 and has traveled across the USA and Mexico as well as spending time in Italy.
Let us show you that traveling with kids is absolutely possible, hugely rewarding and so much fun!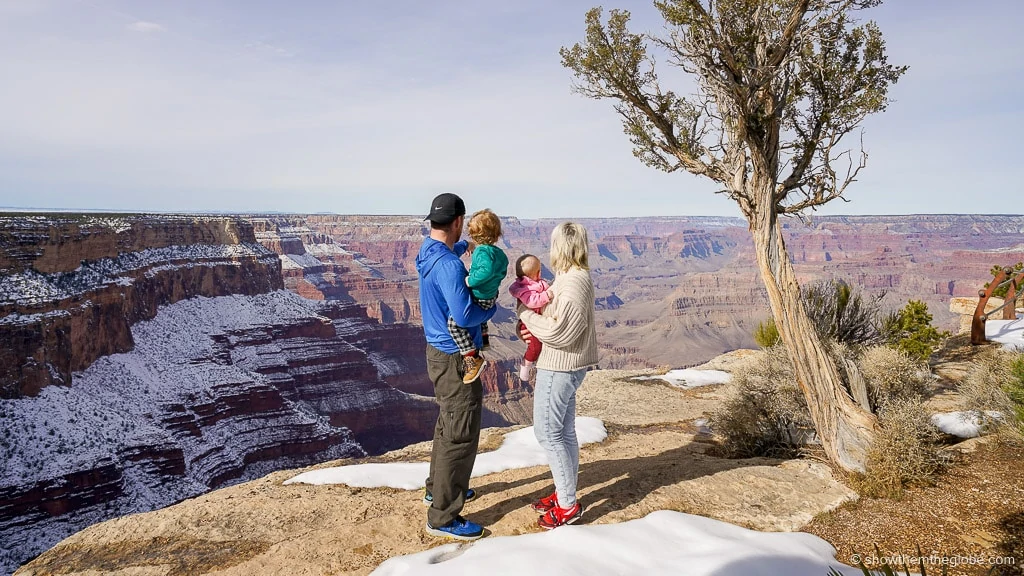 LATEST POSTS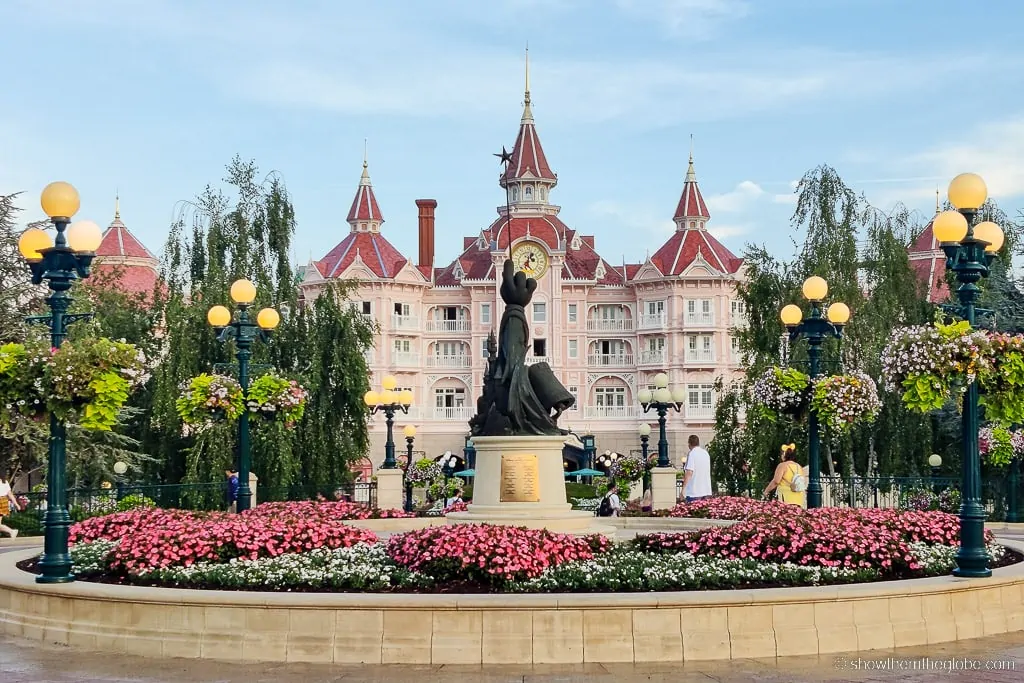 As a mum to three young kids, I've enjoyed three recent trips to Disneyland Paris with toddlers. We've navigated the…