Our Story
Welcome to Show Them the Globe, a family travel and lifestyle website run by Elaine and Dave, our toddler J and new arrival E. Lots of you will know us from our travel website, The Whole World is a Playground, where we've documented our travels and photography in over 60 countries.
J arrived at the end of 2017 and took his first international trip at 8 weeks old when we spent Christmas and New Year in South Africa and Namibia. E is only a few weeks old and is almost ready for her first trip! We love travelling the world with J and want to share the family side of our travels and the reality of travelling with babies and young children.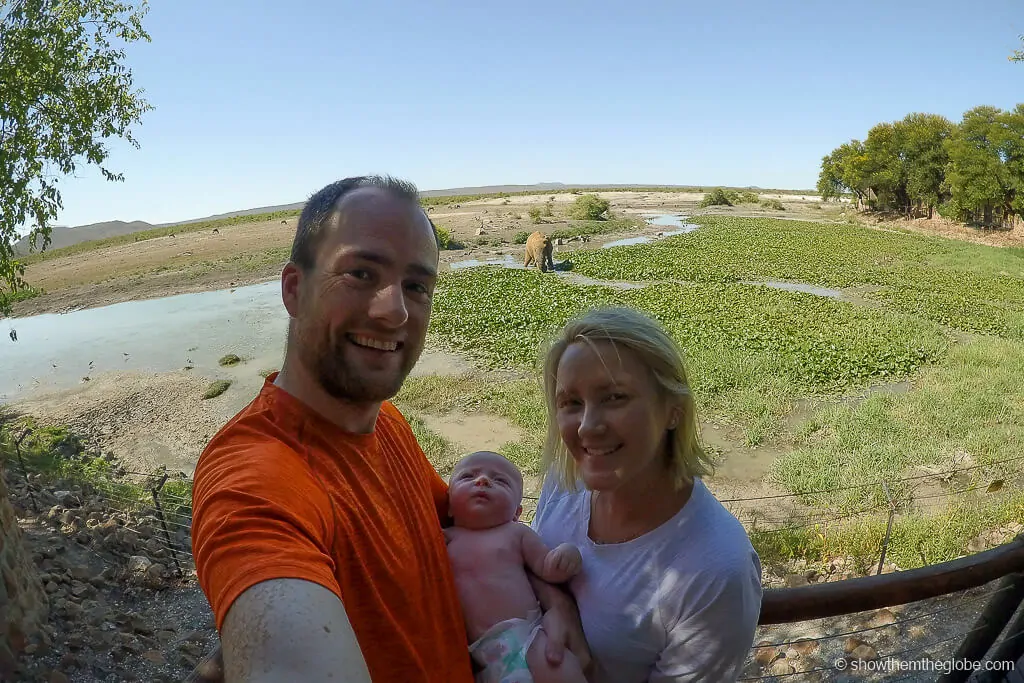 In the last year we've travelled to over 20 countries with J including an epic 3 month trip across Asia and the Middle East. We want to share the benefits of travelling with kids and to inspire other families to continue taking trips.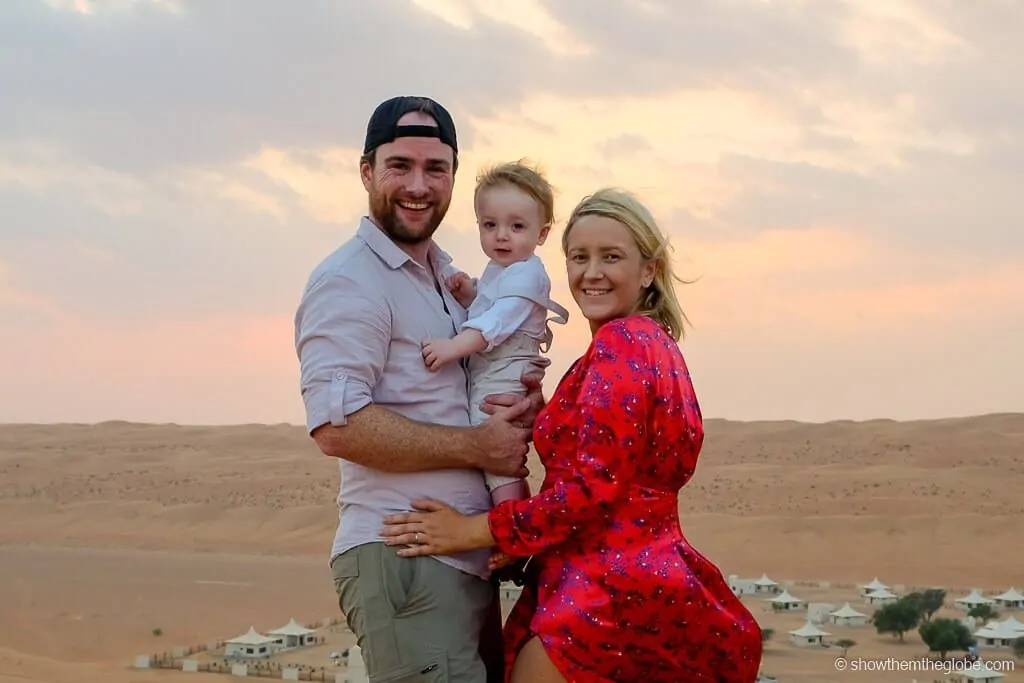 Travelling as a family is incredibly rewarding and it has definitely brought us closer together and more happy as a family.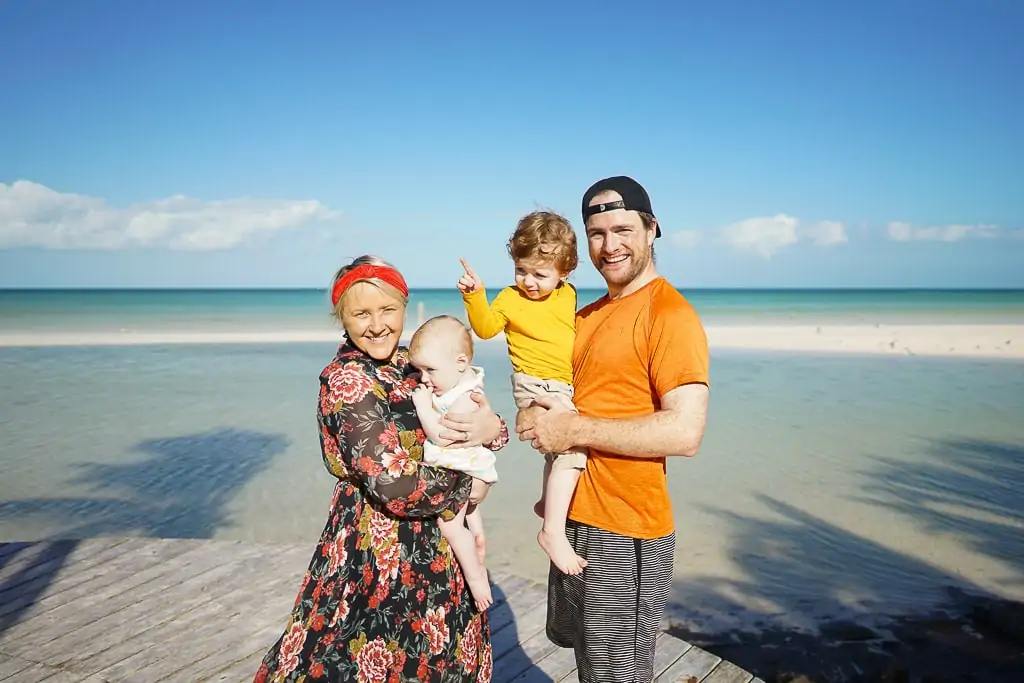 'When you travel with your children you are giving them something that can never be taken away… Experience, exposure and a way of life'
Show Them The Globe
We launched Show Them the Globe to allow us to focus on sharing our family travels and lifestyle after the arrival of and baby E and toddler J. With Show Them the Globe we hope to inspire other families and prove that travelling with kids is achievable and can even be adventurous!
As we show J and E the globe we hope our travels will inspire you to show your little ones the world. Together we will Show Them the Globe!
If you love toddler arts and crafts as well as travel, make sure to check us out over at Two Crafty Makers where we share sensory play, toddler crafts or playroom ideas.
Recent Travels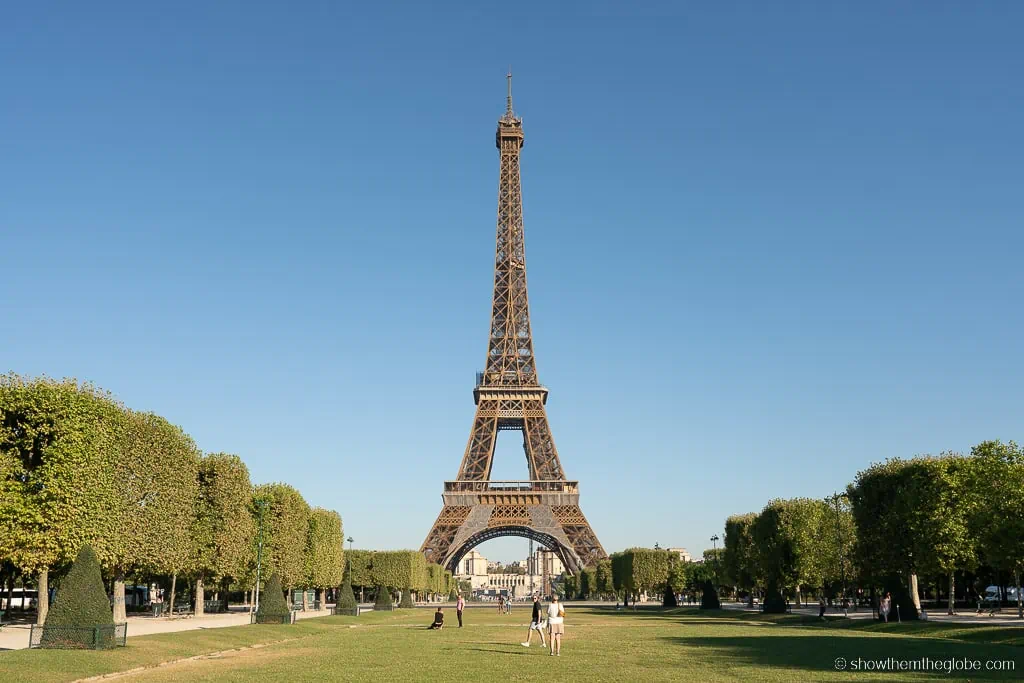 Paris is the perfect location for tiny adventurers and we love the huge variety of things to do in Paris…